General Purpose Controller
The AAON General Purpose Controller (GPC-XP) provides the flexibility to control unique equipment and processes beyond the standard AHU.
The GPC-XP Controller provides user-defined inputs and outputs to fulfill a variety of application needs.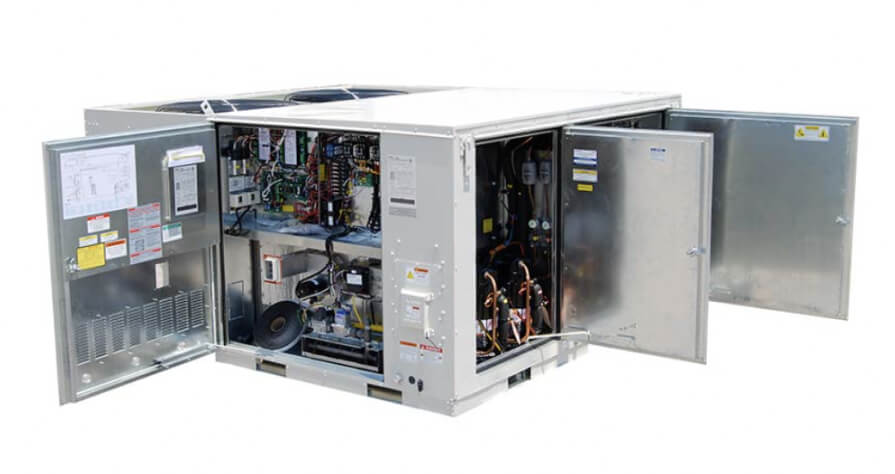 Exhaust Fan
In-Floor Zone Heating
Humidification Control
Lighting Control
Fan coil unit
Chiller Plant
Boiler Plant
Heat Pump GEO Thermal Loop Control
Lead / Lag Control
Averaging of up to 7 analog sensors like CO2 to broadcast to acceptable VCCX2 inputs
Master Scheduler for site (Up to 8 unique schedules per GPC-XP)
Engineered to Optimize
All AAON HVAC products are highly configurable and designed to optimize your exact environment with cutting-edge engineering to push the boundaries in virtually any setting.
Industry Leading Quality
AAON stops at nothing to design the very best. Our systems set the industry standard for longevity and low cost of ownership.
Ease of Maintenance
AAON equipment is easy to access and convenient to work on. Our award-winning cabinet designs make it simple for technicians to service our units efficiently and affordably.
Verified Performance
AAON HVAC units offer easy start-up and renowned reliability. Our products are tested for all functions and receive a unit-specific report before they leave the factory.
Setting industry firsts since 1988.
The GPC-XP Controller provides great application flexibility. Contact AAON Controls to learn more.