Custom Air Handling Units (BASX)
Unlike pre-packaged units that can create performance gaps when critical needs are not addressed, BASX Custom Air Handling Units answer the call for customization in your mission-critical applications.
Whether your needs cover biotechnology, data center, semiconductor, pharmaceutical or any other mission-critical application, BASX Custom Air Handling Units are uniquely designed and built to improve your overall facility performance. The result is better energy savings, improved air quality and optimized comfort for your occupants. Each custom commercial HVAC solution differentiates itself from the current industry standard for unmatched performance.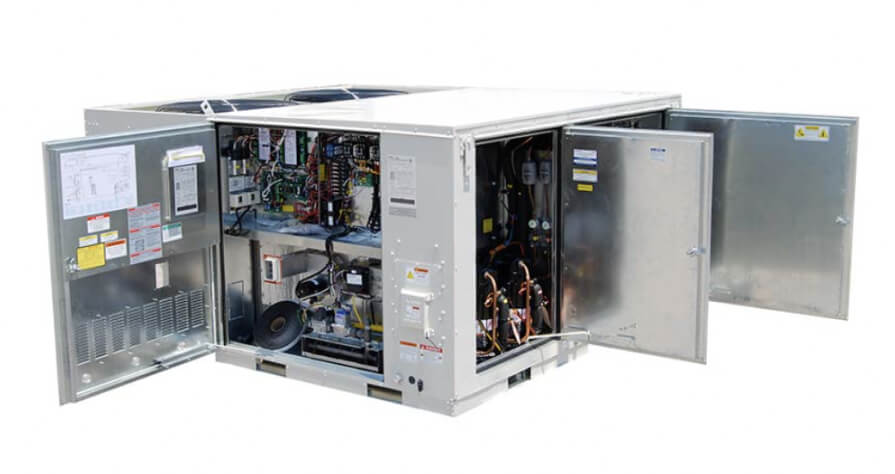 Benefits
All welded, heavy-duty structural channel iron frame with lifting brackets
Anti-microbial/anti-corrosive construction
Foam panel, hybrid foam panel and fiberglass insulation
Thermal break technology
Optional fan types, styles, and discharge arrangements
Variable Frequency Drives (VFDs)
Energy recovery ventilation: wheels, plate, and heat pipe technology
Chilled water, DX and direct or indirect evaporative cooling options
Hot water, steam, direct or indirect gas, and electric resistance heating options
Pre-filters, high efficiency, HEPA/ULPA, odor control media filter options
Engineered to Optimize
All AAON HVAC products are highly configurable and designed to optimize your exact environment with cutting-edge engineering to push the boundaries in virtually any setting.
Industry Leading Quality
AAON stops at nothing to design the very best. Our systems set the industry standard for longevity and low cost of ownership.
Ease of Maintenance
AAON equipment is easy to access and convenient to work on. Our award-winning cabinet designs make it simple for technicians to service our units efficiently and affordably.
Verified Performance
AAON HVAC units offer easy start-up and renowned reliability. Our products are tested for all functions and receive a unit-specific report before they leave the factory.
Setting industry firsts since 1988.
Contact your local AAON Rep to find out which option best fits your needs.